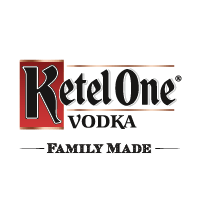 Espresso Martini Cocktail
Spirits Business Autumn 2021 Gold Medal Winner
Boasting rich, dark roasted coffee notes lifted by a slightly honeyed creaminess and an unctuous texture, a sumptuous choice for the discerning cocktail drinker. A perfect 1980s style masterpiece - fresh, energising and refreshing.
Ketel One Family Made Vodka

|
Borghetti Espresso Liqueur

|
100 ML

|
28.9% VOL.
FREE DELIVERY
You only need to reach a minimum order value of $60.
DELIVERY TIME
We deliver on the next working day if you order before 12PM.
SUSTAINABLE PACK
All of our packaging is 100% recyclable.
Hand-mixed in Italy with the best spirits from all over the world
Perfect to serve at Christmas or New Year's parties, our Apple Rum Punch Cocktail is intensely flavourful and full of warming festive spices. A delicious combination of apple cider Calvados, dark rum, red vermouth, and sour apple liqueur, this cocktail will become your ultimate winter cocktail sour, and will certainly be a hit amongst your guests. Expertly mixed in Milan, Italy.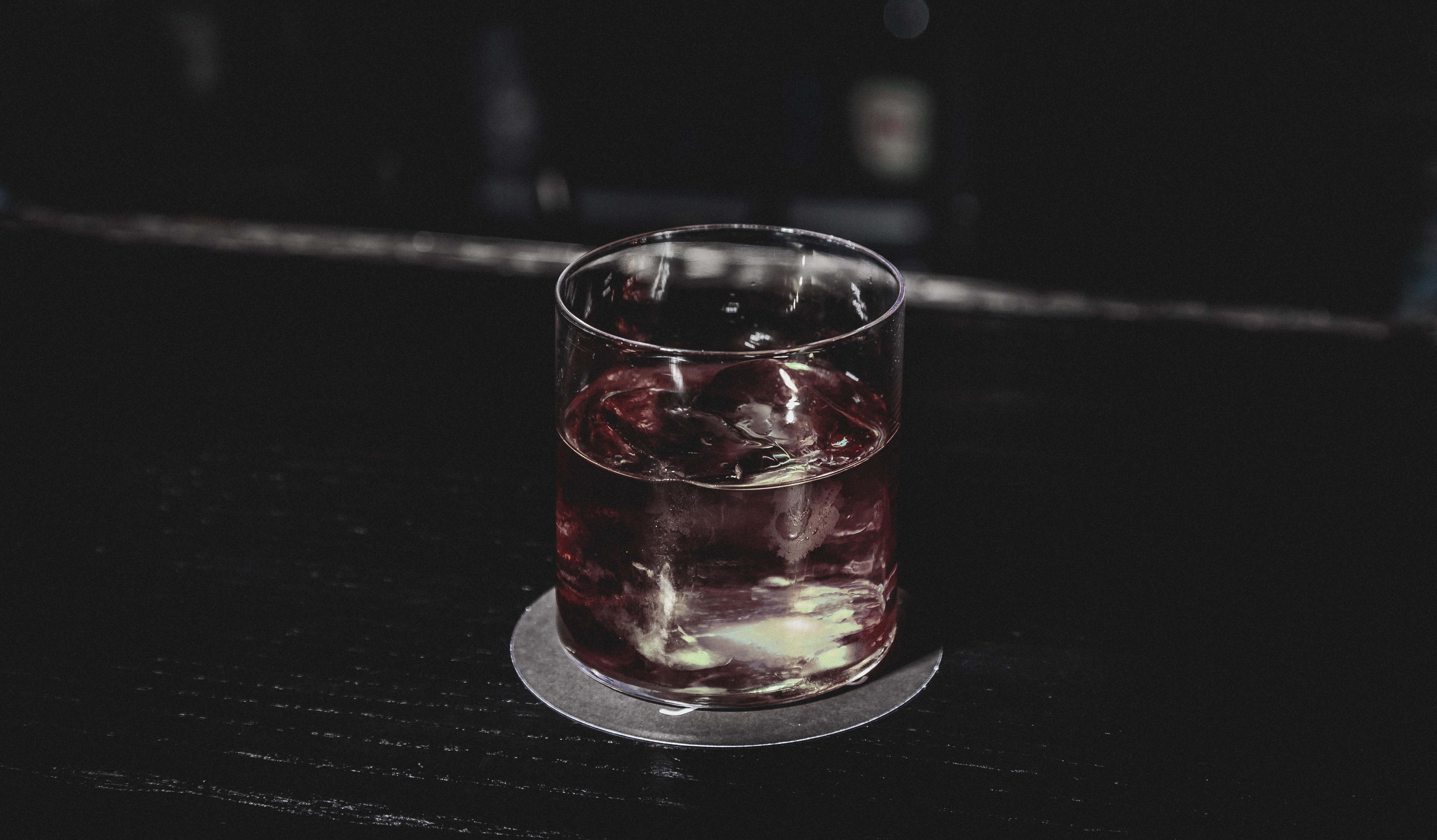 Espresso Martini History
A cocktail known by many names throughout its history, the origins of the Espresso Martini will remain the stuff of myth and legend for years to come. The story goes that one day a young supermodel sidled up to Dick Bradsell's bar at the Soho Brasserie and requested a pick-me-up cocktail with coffee…although her exact words were a little different! Mixing the now infamous drink with vodka, coffee liqueur, a shot of espresso and a little sugar, the Espresso Martini was thus born. The cocktail's name may have changed through Dick's bartending history (the 'Pharmaceutical Stimulant' is our personal favourite), but the iconic combination of vodka and coffee has remained the same since its inception.
3 steps to the Perfect Cocktail in 1 minute
1. SHAKE
Choose your favorite NIO Cocktail and have a glass full of ice ready. Shake the pack.
2. TEAR OFF THE CORNER
Just pinch and tear the coloured corner upwards to open, no need to remove it from the paper sleeve.
3. POUR OVER ICE
Pour into the glass and let stand for a minute for the perfect serve... enjoy in good company.