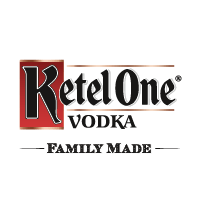 Cosmopolitan Cocktail
Spirits Business Spring 2021 Silver Medal Winner
44070
Our Cosmopolitan NIO Cocktail has long been a popular favourite of our patrons. A modern classic with Ketel One, the tangy-sweet orange of Cointreau, cranberry and lime.
Ketel One Vodka

|
Cointreau

|
Toschi Cranberry Syrup

|
Organic Citric Acid

|
100 ML

|
22% VOL.
FREE DELIVERY
You only need to reach a minimum order value of $60.
DELIVERY TIME
We deliver on the next working day if you order before 12PM.
SUSTAINABLE PACK
All of our packaging is 100% recyclable.
Hand-mixed in Italy with the best spirits from all over the world
Perfect to serve at Christmas or New Year's parties, our Apple Rum Punch Cocktail is intensely flavourful and full of warming festive spices. A delicious combination of apple cider Calvados, dark rum, red vermouth, and sour apple liqueur, this cocktail will become your ultimate winter cocktail sour, and will certainly be a hit amongst your guests. Expertly mixed in Milan, Italy.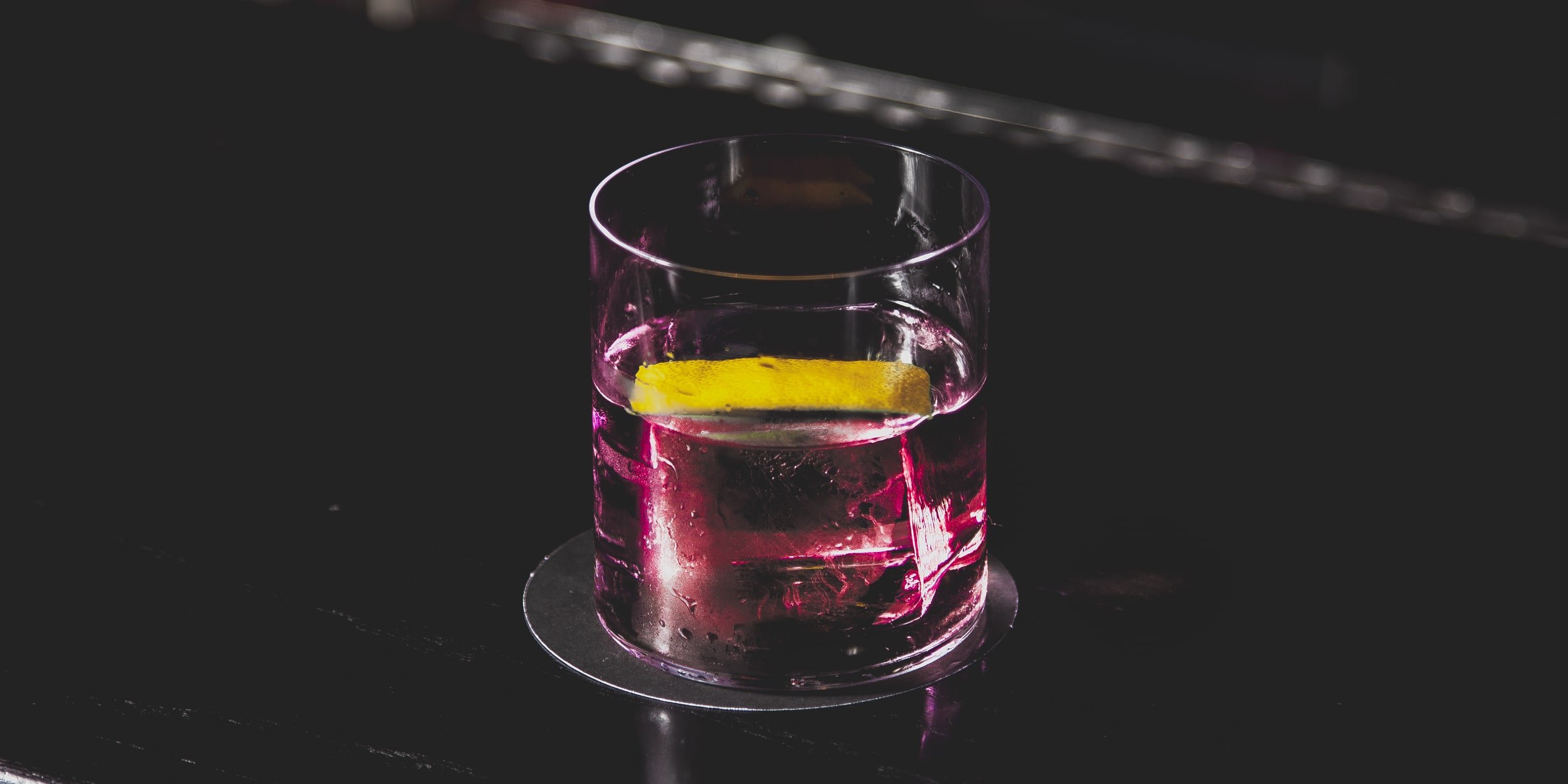 Cosmopolitan History
Iconically pink, the Cosmopolitan was created by Cheryl Cook, bartender and owner of The Strand in Miami. She described how the cocktail was created, "It was about 1985; Martini was making a comeback with its classic glass. Women weren't very attracted by cocktails but liked to be seen with the Martini glass in their hand. This gave me the idea of creating a cocktail that would appeal to everyone and fit in this classic glass. So I took the ingredients, Absolut Citron, a dose of triple sec, a drop of Rose's Lime and enough cranberry to make it deliciously pink. The cocktail was mentioned by the famous Cosmopolitan magazine a short time later, inspiring Cook for its name.
3 steps to the Perfect Cocktail in 1 minute
1. SHAKE
Choose your favorite NIO Cocktail and have a glass full of ice ready. Shake the pack.
2. TEAR OFF THE CORNER
Just pinch and tear the coloured corner upwards to open, no need to remove it from the paper sleeve.
3. POUR OVER ICE
Pour into the glass and let stand for a minute for the perfect serve... enjoy in good company.