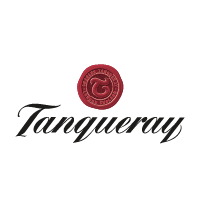 Gin Sour Cocktail
You simply can't go wrong with the classic Gin Sour, ideal for warm sunny days.
66296
This cocktail is a perfect balance of dry Tanqueray Gin, bitter lemon and liquid sugar.
Tanqueray Gin

|
Organic Citric Acid

|
Toschi Liquid Sugar

|
100 ML

|
22% VOL.
FREE DELIVERY
You only need to reach a minimum order value of $60.
DELIVERY TIME
We deliver on the next working day if you order before 12PM.
SUSTAINABLE PACK
All of our packaging is 100% recyclable.
Hand-mixed in Italy with the best spirits from all over the world
Perfect to serve at Christmas or New Year's parties, our Apple Rum Punch Cocktail is intensely flavourful and full of warming festive spices. A delicious combination of apple cider Calvados, dark rum, red vermouth, and sour apple liqueur, this cocktail will become your ultimate winter cocktail sour, and will certainly be a hit amongst your guests. Expertly mixed in Milan, Italy.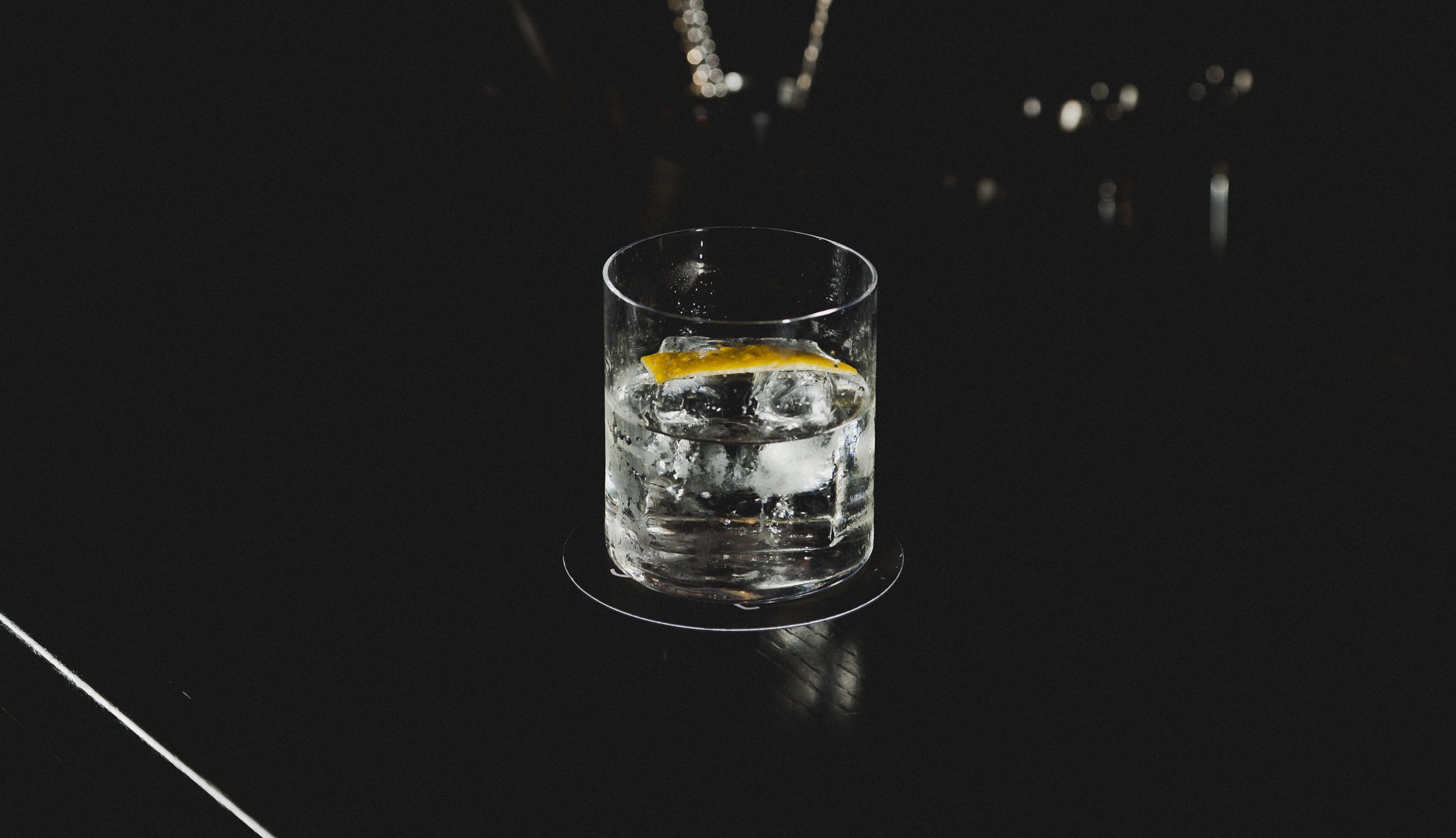 Gin Sour History
The Sour is one of the oldest cocktails around and is probably the starting point of mixology. Jerry Thomas was the first person to write it down. The original sour cocktail recipe is based on a simple balance of sweetness (usually sugar syrup), the bitterness of lime or lemon juice and, of course, a spirit that gives character to the mix. Usually, rum (Daiquiri), bourbon, vodka and gin are the spirits used. The name Gin Sour, referring to the sour taste of lemon, is misleading as this cocktail is a perfectly balanced mix of the sweetness of the sugar, the lemon sour and the dry taste of gin.
3 steps to the Perfect Cocktail in 1 minute
1. SHAKE
Choose your favorite NIO Cocktail and have a glass full of ice ready. Shake the pack.
2. TEAR OFF THE CORNER
Just pinch and tear the coloured corner upwards to open, no need to remove it from the paper sleeve.
3. POUR OVER ICE
Pour into the glass and let stand for a minute for the perfect serve... enjoy in good company.